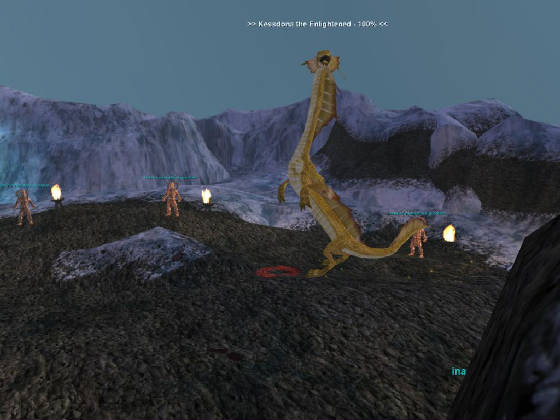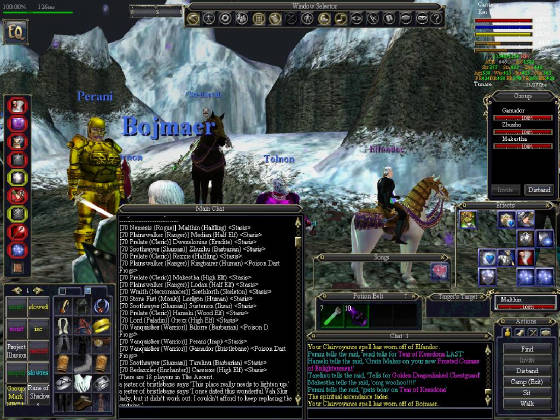 Finished off at the end of the night April 30th 18 peeps left in zone and Kess goes down! Long long long long fight at about 80% we had like 25 peeps. At end it was Malthin Median Dwezelonius Zhuzhu Rezzie Ringbairer Makestha Lodan Ssethlorth Lorlgon Sustenon Hameki Grexx Bilorre Perani Gamador Tarelinu Cassieze!!! Nobody in my group died (Zhu Makes Grexx Gam Cass)
Kessdona the Enlightened, DAMN IMMA PUT YOUR FACE ON REFLECTION NEXT TIME YOU REFLECT MY NUKE!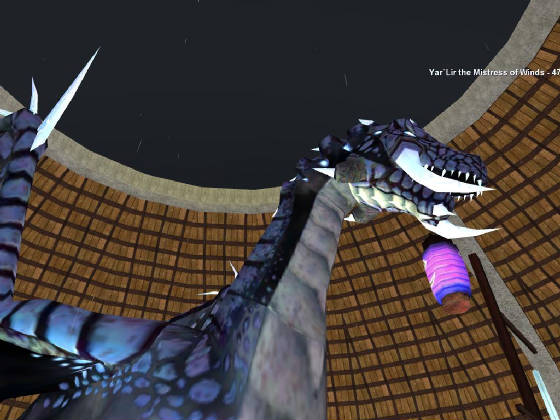 Yar`Lir what is it next? Hurricane,Storm,Mistress,Matriarch?